DWG (Thailand) Co., LTD
As a leading real estate service company, we are advancing and taking our business on to a higher level by offering property management services. Owners of properties for rent who are based out of Thailand often require a reputable company to manage their rental properties for them.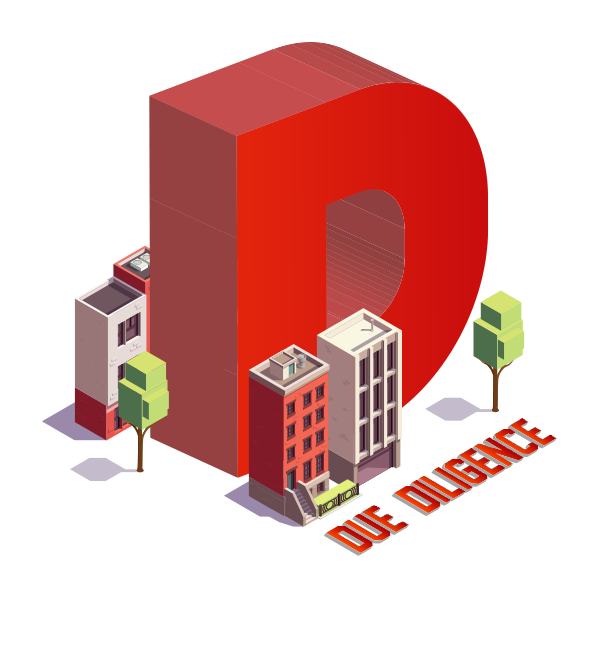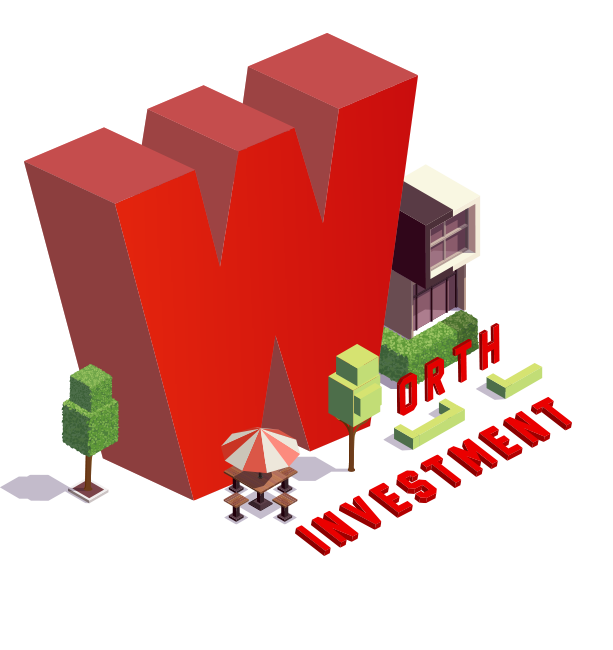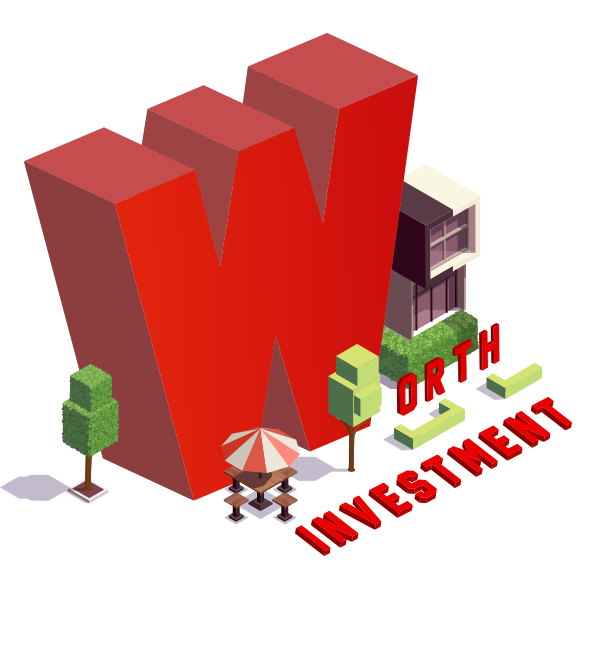 DWG Thailand provides
DWG Thailand provides unit management services to predominantly overseas investors and as well as local buyers whom are residing abroad. Read more about our services to find out how we can help make your investment hassle-free and convenient.
Our Vision
To be recognised for our commitment to high standards of excellence, value added services to clientele and to provide a comprehensive range of quality and affordable training, that will position DWG as the top Real Estate Agency in the industry.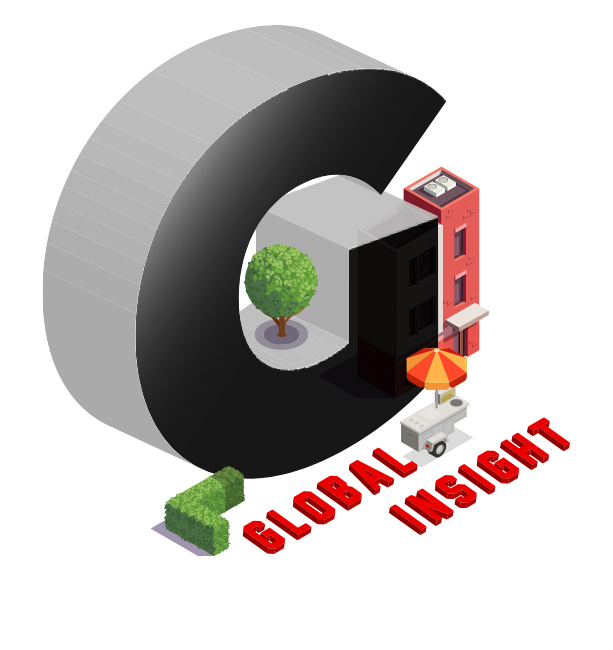 We are passionate about improving the quality of life for all Real Estate Salespersons.
­Corporate Profile
Humble Begining
Dennis Wee Realty Pte Ltd was first established in January 1993 in a humble office with just 10 salespersons. Today, Founder and Chairman, Dr. Dennis Wee, has grown the Company, now known in the industry as DWG, into one of the leading real estate agencies in Singapore. Located in a mega 23,000 square feet office in central Singapore, the group is poised for further growth and expansion.
Our Philosopy
Respect and trust are foremost qualities that can only be recognizably earned through the test of time. Both these qualities are held in high regard in any business. We at DWG, associate ourselves with these hard earned qualities not because we have been in real estate for the past 20 years but also that we believe all things done each day would set DWG as the epitome of the these qualities.
Mission Statement
To provide continuous quality training, cutting edge innovative tools and complete support to our salespersons so as to achieve the highest standards of excellence in service that we can accord to all DWG clients. We aim to position DWG among the leading real estate agencies in the region.
Social Responsibilities & Charity Program
DWG recognizes the need to be socially and morally responsible to society. DWG takes great pride in contributing back to society. One of its campaigns was a fund raiser for the Straits Times School Pocket Money Fund, which raised $20,000 for those in need. DWG will continue to contribute back to society as an acclamation of its success in the industry.